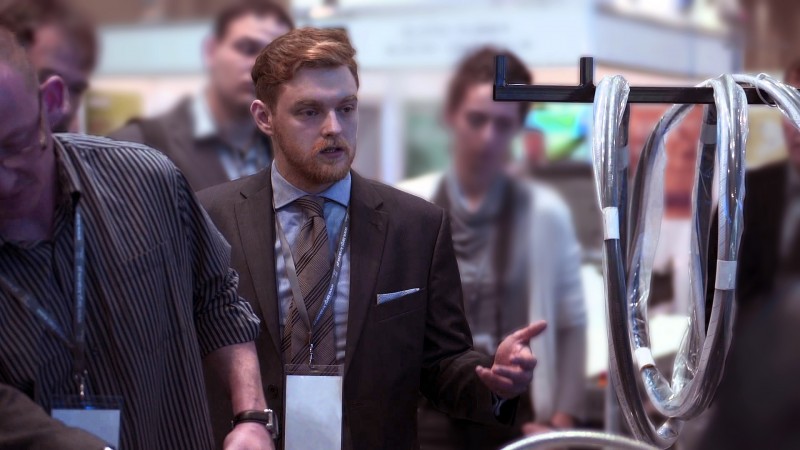 Kompozyt Expo 2015 and Pole Position Exhibition
An announcement of incoming fairs
The sixth edition of KOMPOZYT-EXPO® fair to take place in EXPO Krakow November 25-26, 2015.
We cannot miss this opportunity. Enjoy our stand no. W13. We will be there with our partners: C-L, Phoenix-Equipment, Akzo-Nobel and Ashland.
As always, we will present the latest developments and one of the heated moulds for the production of composites using novel A.S.SET powder resins.
This year, we prepared Pole Position Exhibition under cooperation with universities from all over Poland. It will be an opportunity for the most talented constructors to present their achievements. Some of them will present F1 cars that have the potential to revolutionise racings and motor industry, whereas others will show an airplane awarded at many worldwide and prestigious competitions, such as SAE AeroDesign West in California. This year's edition of KOMPOZYT-EXPO® will be a unique place gathering engineers taking advantage of composite technologies. This, however, will not be the only reason why EXPO fairs in Krakow will be an outstanding event.